You are hereOXLO Photo Competition and Exhibition "Norway in immigrants' eyes"
OXLO Photo Competition and Exhibition "Norway in immigrants' eyes"
---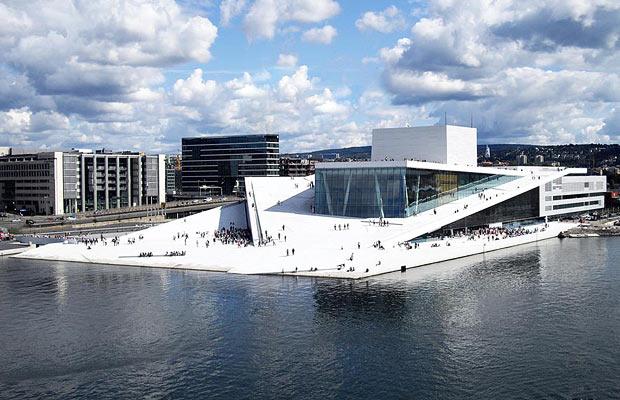 - A CPN project supported by EMI
Continuing last year's success, CPN (Chinese Professionals in Norway) will organize a new photo competition and exhibition in 2012. The project is funded by EMI (Enhet for Mangfold og Integrering) of the Municipality of Oslo, and the theme of this year's photo competition is «Norway in immigrants' eyes».
Project objectives
To inspire the immigrants through art and competition, to demonstrate the artistic skills of the immigrants, and to advocate the visions of OXLO.
The participating photos shall show a colorful Norwegian society and how people can live in harmony, independent of race, cultural background and religion. Through the camera can we provide not only a glimpse of the Norwegian culture and landscape, but also the participation of the immigrants in the society. Let the photos tell your own story!
Who can participate?
All immigrants living in Norway.
Time schedule:
Photo submission open: May 25, 2012
Photo submission close: August 25, 2012
Online voting open: August 30, 2012
Online voting close: September 15, 2012
Award ceremony: During the OXLO week (week 38) or on September 29, 2012
Rules:
* Max five photos per participant
* Max size per photo: 1MB and 2000x2000 pixels
* Submission by email to foto@workinginnorway.no
Prizes:
One 1st prize, two 2nd prize and three 3rd prizes
For more info, please visit www.workinginnorway.no