You are hereSeminar "Strengthen your child's self-esteem" by Kristin G. Haug, October 31, 2012 17:00
Seminar "Strengthen your child's self-esteem" by Kristin G. Haug, October 31, 2012 17:00
---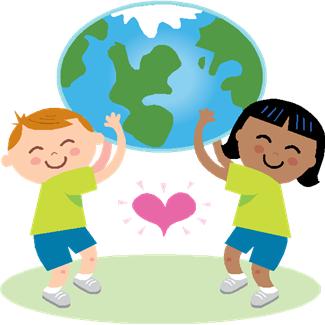 There is an upcoming IMDi seminar focusing on immigrant children (from kindergarden kids to children at school). The detailed information about this seminar and the invited speaker can be found below (also at: http://cpn2003.no/?q=en/node/274)
This seminar is free of charge and open to all. Please spread this information to your friends, colleagues and anyone who might be interested.
Date and Time: Wednesday, October 31, 2012, 17:30-19:30
Location: Undervisningsrom 3, Main Library, University of Oslo
Title: Strengthen your child's self-esteem
Speaker: Kristin G. Haug
Language: English
Food serving: 17:00
Registration page/: http://cpn2003.no/?q=node/89 (the deadline for registration is October 29th.)
Welcome!
:------------------------------------------------------
Neste IMDi-seminar vil ha fokus på barn/ungdom med innvandrerbakgrunn. Mer informasjon om dette foredraget og vår gjesteforedragsholder finner du nedenfor (også på http://cpn2003.no/?q=en/node/274)
Seminaret er gratis og åpent for alle. Vennligst spre denne informasjonen til dine venner, kollegaer og andre som kan være interessert.
Tid: Onsdag 31. oktober 2012, klokken 17.30-19.30
Sted: Undervisningsrom 3, Hovedbiblioteket, Universitetet i Oslo
Titel: "Strengthen your child's self-esteem"
Foredragsholder: Kristin G. Haug
Språk: Engelsk
Mat serveres: fra 17.00
Webside for registrering: http://cpn2003.no/?q=node/89 (påmeldingsfrist: 29. oktober)
Hjertelig velkommen,