Table Tennis (gathering once a week)
---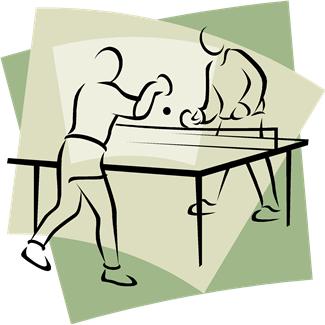 After 18. August, change back to each Saturday again but from 14:00 to 16:00 (2 hours)
Address: 2nd Floor of Bjølsenhallen, Moldegata 7, 0468 Oslo.
How to arrive: Take bus 54 or 37, and get off at Bjøsen.
GPS Coordinates (for reference only)

WGS 84:  N 59° 56.603', E 10° 45.689'
WGS 84 - decimal:  59.94339, 10.76149
EUREF89:  6646416, 598412

Note: Please bring your indoor shoes. Try to bring your own rackets and balls. CPN provides some limited rackets and balls to rent.
Tournaments are going to start soon. More information will be publihed soon. Come back and check.